Why learn French in Lille?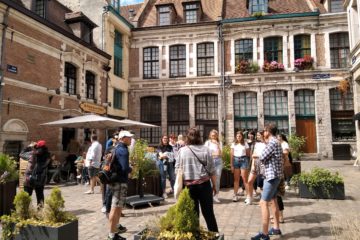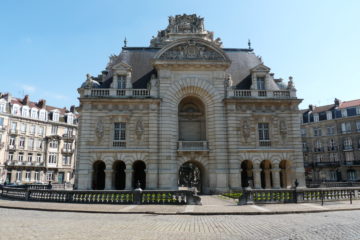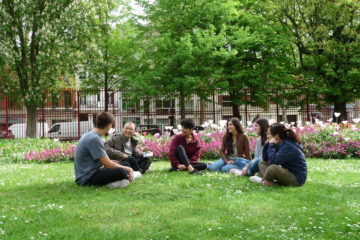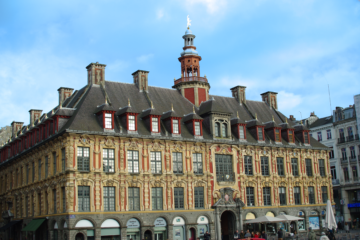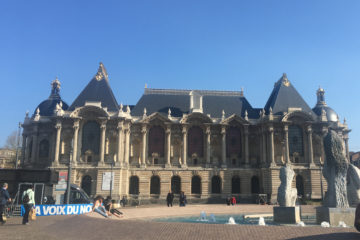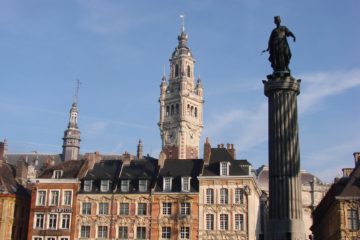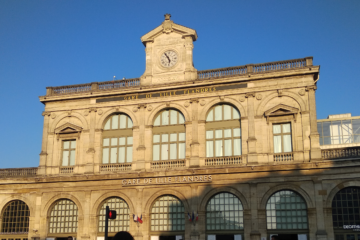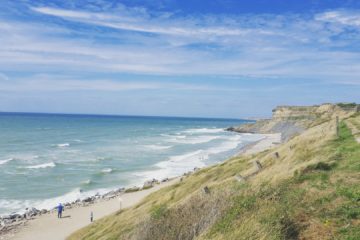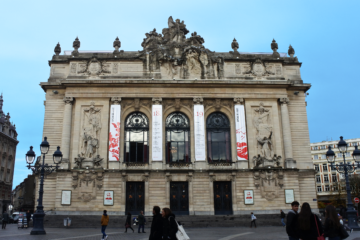 Useful links when living in Lille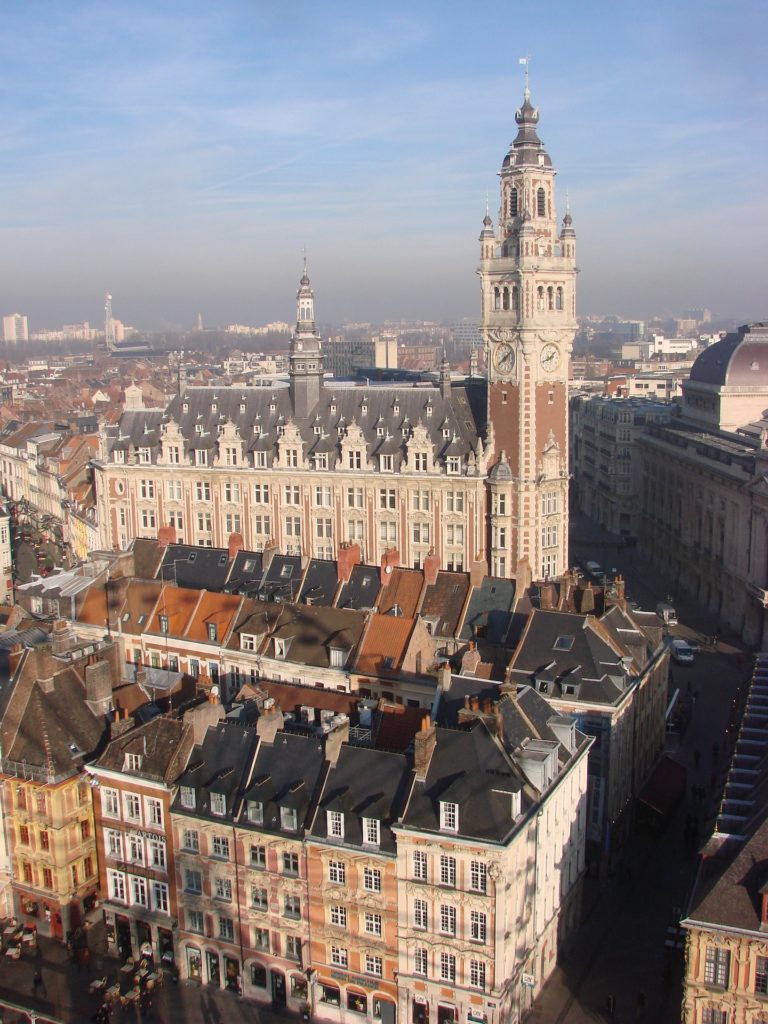 • 1st French centre for textiles and technical textiles;
• 2nd largest city in France for hosting international headquarters;
• 2nd in the field of industry and publishing;
• 2nd regional station in France (behind Lyon) for Lille Flandres station;
• 3rd place for banking, agri-food (Bénédicta, Bonduelle, Heineken, Leroux, Lesaffre, Paul, Roquette…), mechanical and electrical industry (Dassault);
• 3rd largest university city in France (behind Paris and Lyon / 100,000 students): 10% of France's engineers come from the Lille metropolis. 1st school of journalism created in France;
• 3rd business district (Euralille) after La Défense in Paris and La Part-Dieu in Lyon;

• European capital of distance selling (La Redoute, Les 3 Suisses, La Blanche Porte, Afibel…);
• European capital of mass distribution (Auchan, Camaïeu, Castorama, Décathlon, Leroy-Merlin, Norauto, Pimkie…).
• 1 million tourists estimated in Lille (Source 2018 – Tourist Office);
• 55% foreign visitors, from 64 different nationalities and from 5 continents;
• Palais des Beaux-Arts : the second largest museum in France after the Louvre;
• Lille Grand Palais : 300 events per year for 1 million visitors (exhibitions, congresses, shows);
• More than 80 km of cycle lanes, or nearly 36% of all traffic lanes.