Cultural activities in Lille
Discover the local, French and Francophone culture in our French classes but also by participating in weekly afternoon workshops or evening events.
Discover the French gastronomy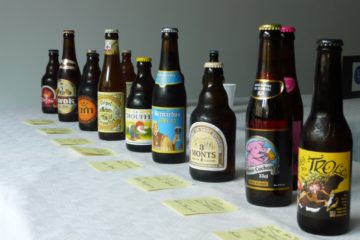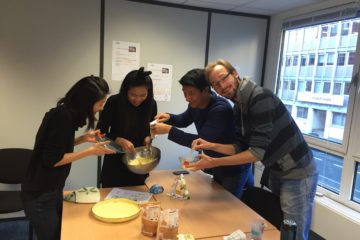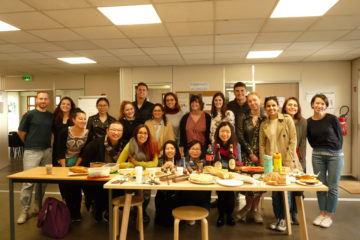 Beer tasting with a mini-conference on beer process
Tasting of regional cheeses (including the famous Maroilles) and french cheeses
Wine tasting
Tasting of regional products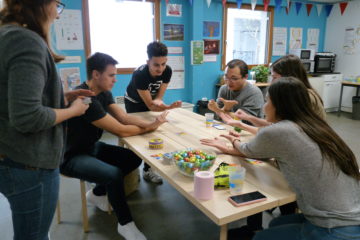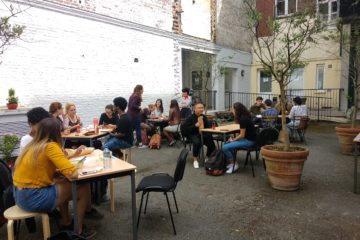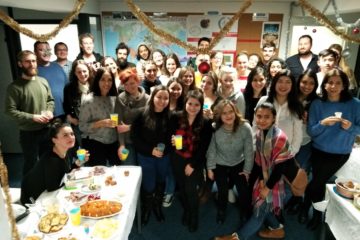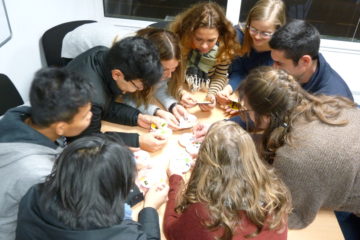 LiL'Langues regularly organises events at the school, such as game evenings, movie evenings, international meals, theme evenings, Francophone week, tasting week, and more…!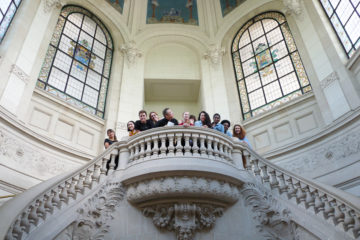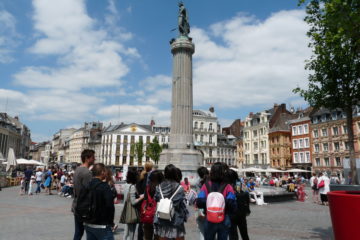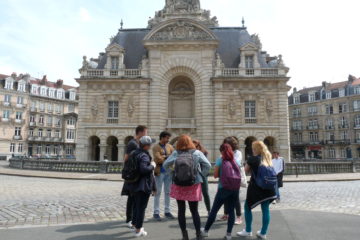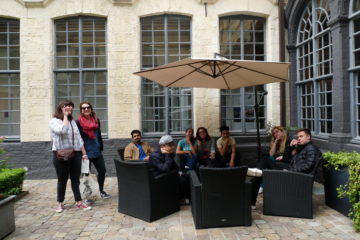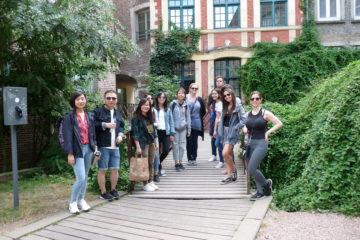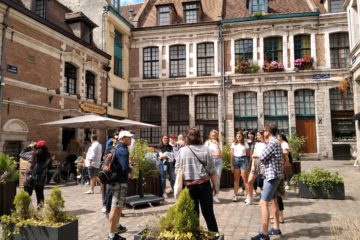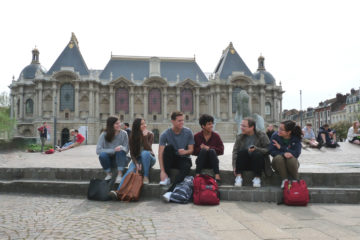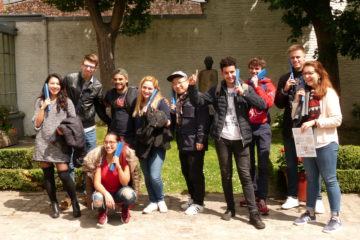 Visit of Lille
Visit of the museums of Lille
Visit of unusual places
Find out more about our events on social media!