Keep smiling, learn French with LiL'Langues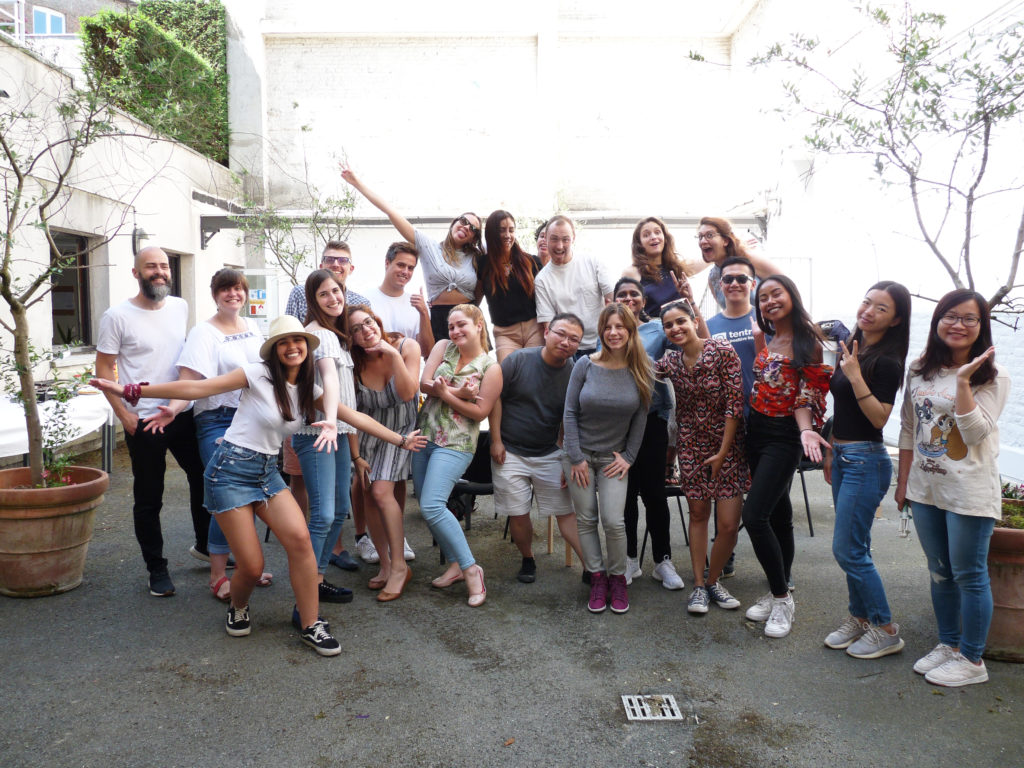 Created in 2015, LiL'Langues has already trained more than 1500 people in French and has had the FLE Quality Label since 2018, with the highest scores.
LiL'Langues is a close-knit and welcoming school providing a personalised learning experience to people from all over the world. The school is situated in a friendly area in the heart of Lille.
LiL'Langues is also a TEF and TOEIC exam centre and offers exam preparation courses to help you succeed.
Our team is always there to support you, from the beginning to the end of your French classes with us.
We offer a completely personalised experience and teaching thanks to all the LiL'Langues team who are experienced and have been trained in welcoming and teaching French to foreigners.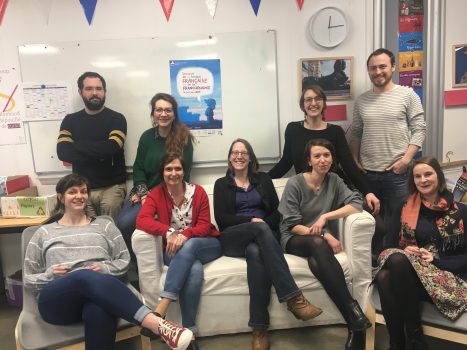 After more than 10 years of teaching French in France but also abroad (Canada, USA, New Zealand, Hungary and Bolivia), I wanted to offer an intercultural school for French language and culture to the city of Lille.
My objective is to provide learners with quality courses given by qualified and experienced teachers. You will find a flexible French course offer adapted to each and every one of you. Whether you stay for a week, a month, a term or a year, you will feel at home at LiL'Langues, and we will give you everything you need to progress in French throughout your training.
Lil'Langues is about learning a language and a culture, but it is also about enriching yourself with all the experiences and encounters during your stay with us.
The whole LiL'Langues team looks forward to seeing you.
Cécile Sarrazin